Manju Warrier's comeback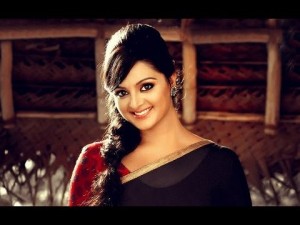 Manju Warrier the much talked about actress has decided to make a comeback to the big screens. She has signed up for a lead role in the film titled Man Friday. The film is directed by Renjith. Apart from the big names like Renjth and Antony Perumbavoor, the film has superstar Mohanlal to make sure Manju Warrier gets back with a bang.
Everything is all set for Manju this time. Let's hope she brings alive the magic on screens yet again!
Related Posts via Categories
Categories: Movies